Twelfth Night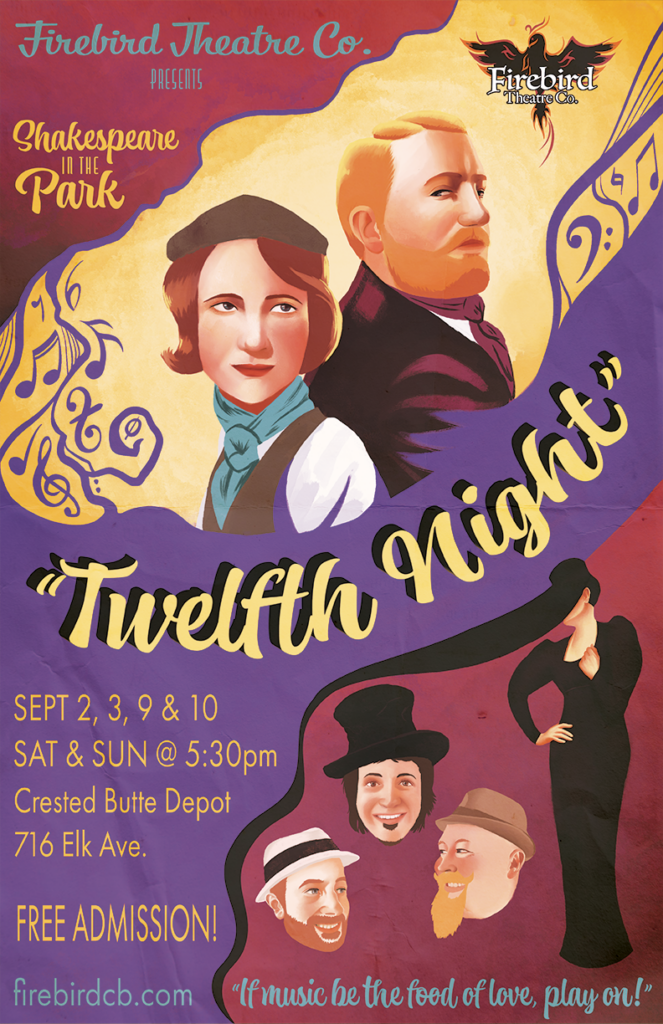 William Shakespeare's comedic masterpiece Twelfth Night has something for everybody – unrequited love, disguises and manipulations, big characters, and lots of physical comedy. When twins Viola and Sebastian get separated in a shipwreck, each presumes the other's death, though they both end up in the same country. When Viola disguises herself as a boy to work for a local Duke and is sent to woo a Countess for the Duke, the Countess becomes smitten with Viola-in-disguise instead. Amidst shenanigans caused by the Countess' uncle and servants, the twins' paths eventually cross with hilarious implications and eventually, a happy ending.
The production is set in America circa 1930, with an Art Deco style, bats and knives instead of swords, and music inspired by the Jazz and Blues of that time. The cast of Gunnison Valley actors includes Annie Flora, Genevieve Bachman, Tricia Seeberg, Jimmy Utley, William Spicer, Patrick Force, Tristan Buss, Bruce Eckel, Graeme Duke, Addie Pond, Jack Gibbons, and Julia Wilson.
If you aren't familiar with The Depot, this is an outdoor theatre experience. Bring layers, rain gear, a blanket or chair, and a small cooler for snacks or beverage.
Appropriate for ages 12 and up.
ADA service animals are allowed. Please leave all other pets at home.
Food Vendors on Site
Saturday, September 2 – Log Dawg's Wiener Wagon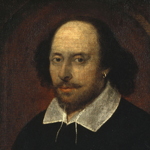 A Firebird Theatre Co. Production
Dates
Saturdays and Sundays 5:30 pm
September 2, 3, 9, 10
Location
The Crested Butte Depot
716 Elk Ave.
Crested Butte, CO 81224