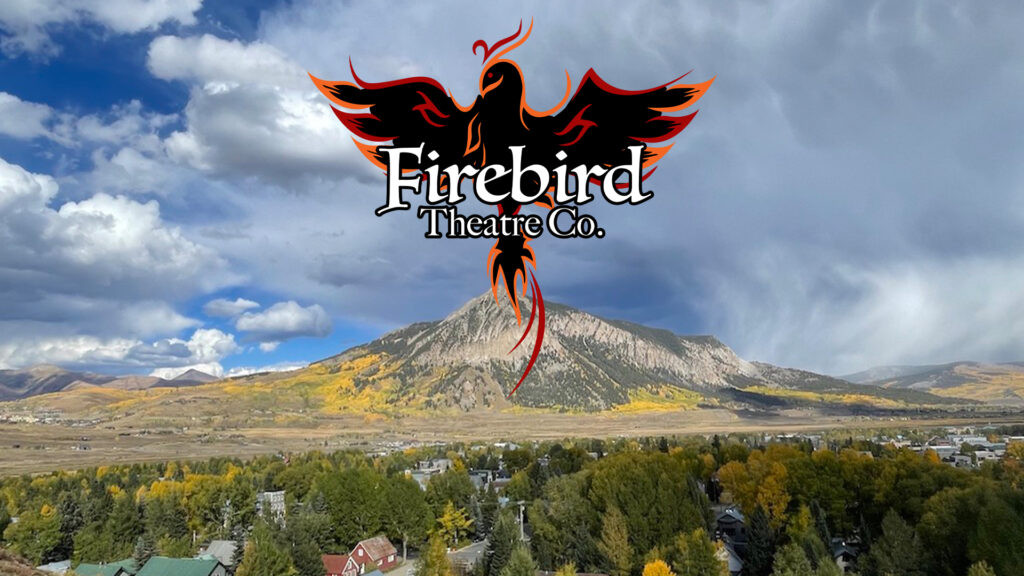 Entertainment
Firebird's programming includes full stage productions, children's theatre, staged readings, comedy shows, and more!
Opportunities
Performance, tech, and a welcoming community are just some of the opportunities Firebird offers.
Education
Classes and workshops will be offered soon.


Coming Soon: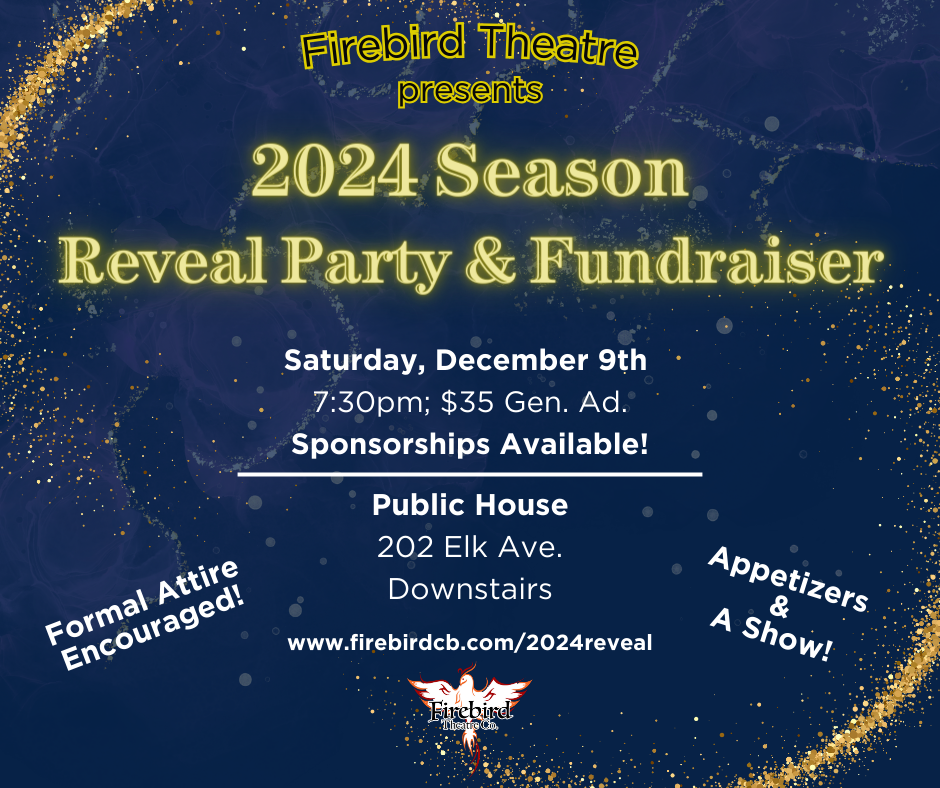 2024 Season Reveal Party/Fundraiser
---
Firebird is hosting a season reveal party to announce our upcoming 2024 season and help raise funds to make it happen! A fantastic night of refreshments and entertainment await at the Public House on Dec. 9th – click the button below for details.
---
---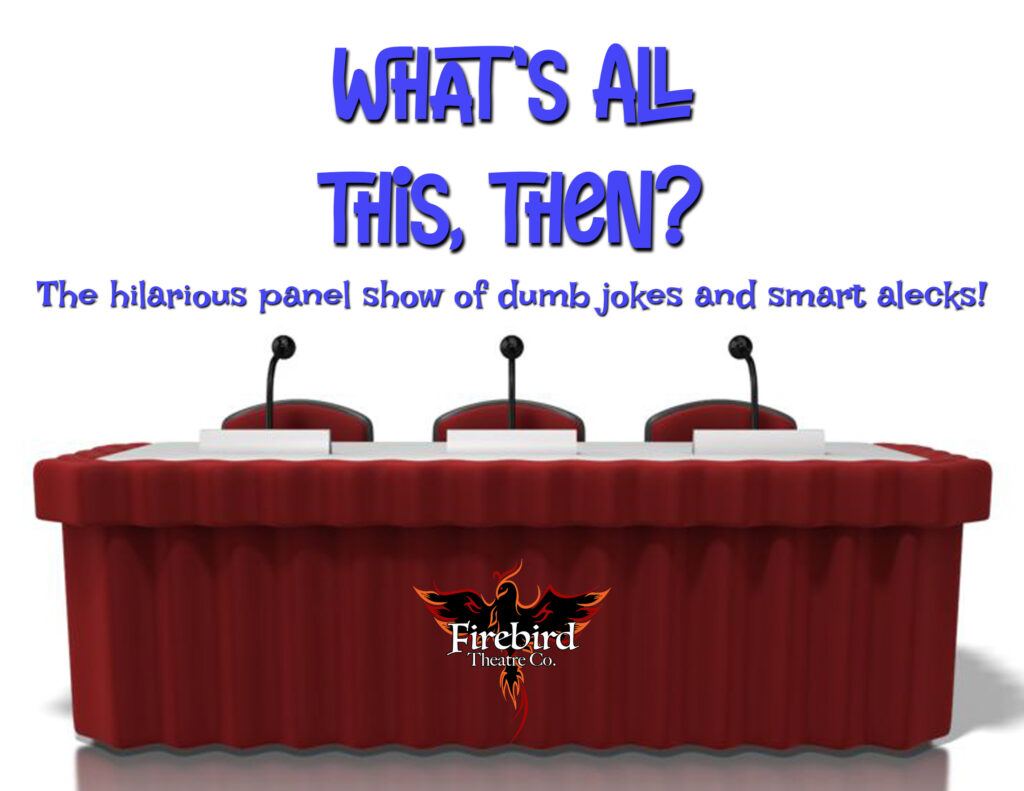 What's All This, Then?
---
WATT is a recurring comedy show where 4 panelists bring a bevy of banter, a wealth of wordplay, and a party of puns! Premiering Fall 2023
---
---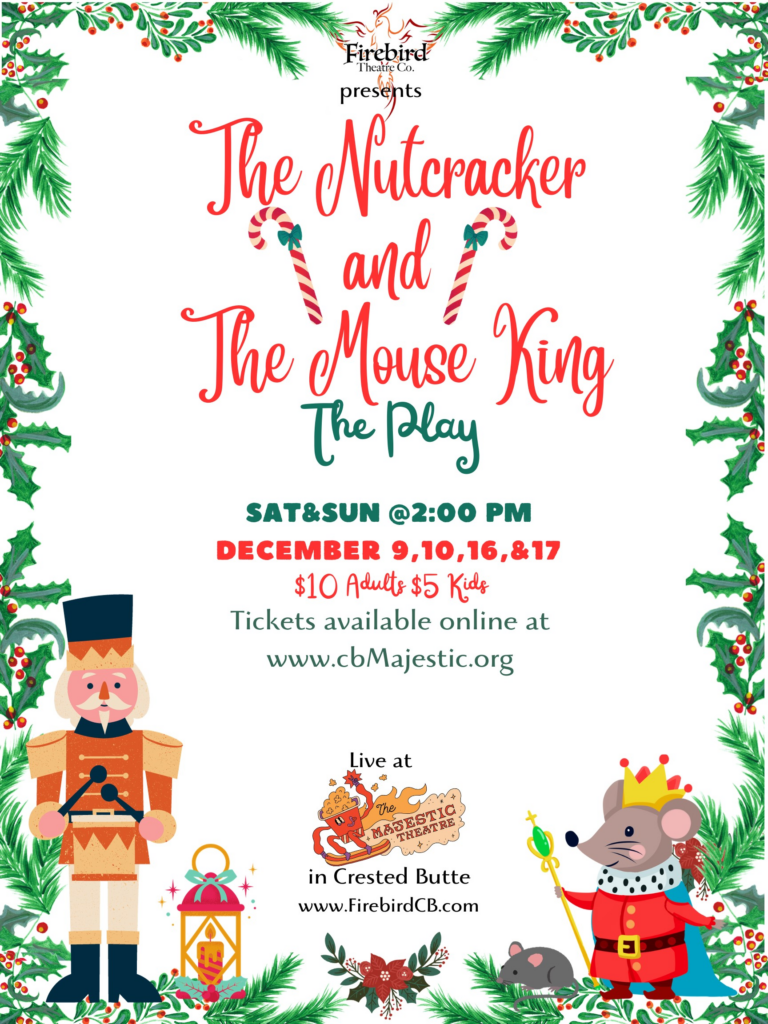 The Nutcracker and the Mouse King
---
Another fun adaptation by Annie Flora based on the original 1816 story The Nutcracker and the Mouse King by E.T.A. Hoffman! Silly and interactive, perfect for ages 5+
---
---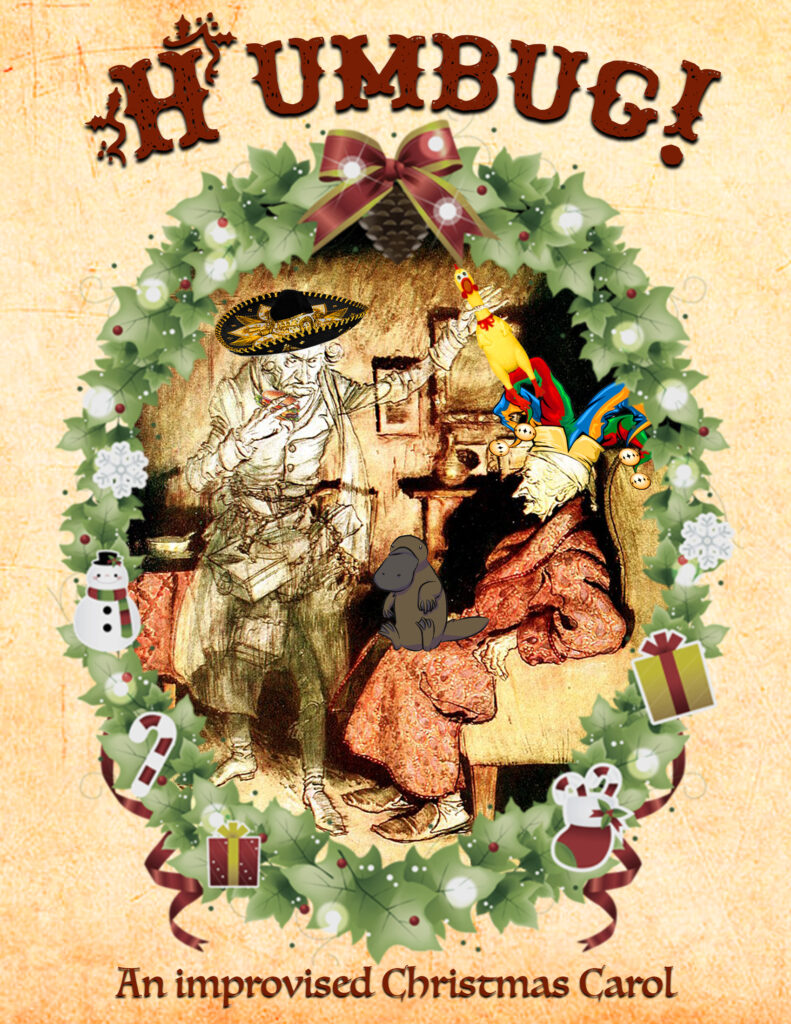 Humbug! An Improvised Christmas Carol
---
A fast-paced, hilarious re-telling of the classic Dickens tale fueled by suggestions from the audience, this show promises to be a great night out for the holidays! Coming this December
---
---