The Nutcracker and the Mouse King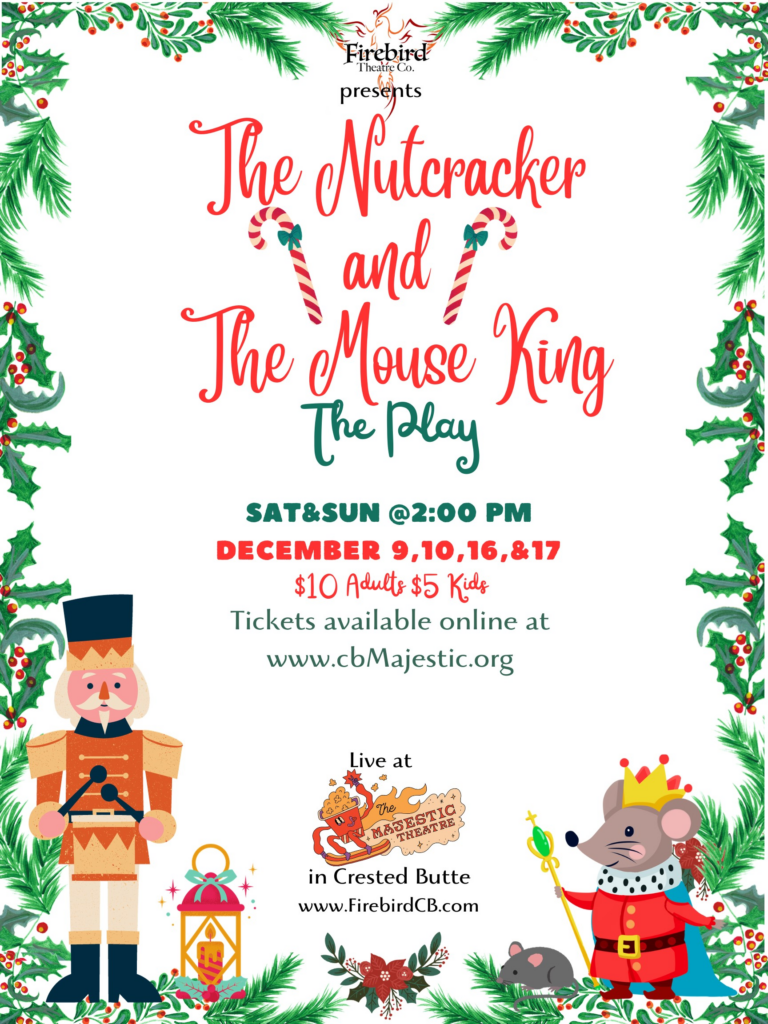 Firebird's children's programming continues this winter with another fun, wacky adaptation by Annie Flora! The Nutcracker and the Mouse King will tell the original story of the popular fireplace tchotchke based on E.T. A. Hoffman's original tale of the same name.
THIS WILL NOT BE A BALLET
The show is an imaginative, interactive re-telling of the story itself. Crested Butte Community School's Maddy Carver (She Kills Monsters, Beauty and the Beast) will direct.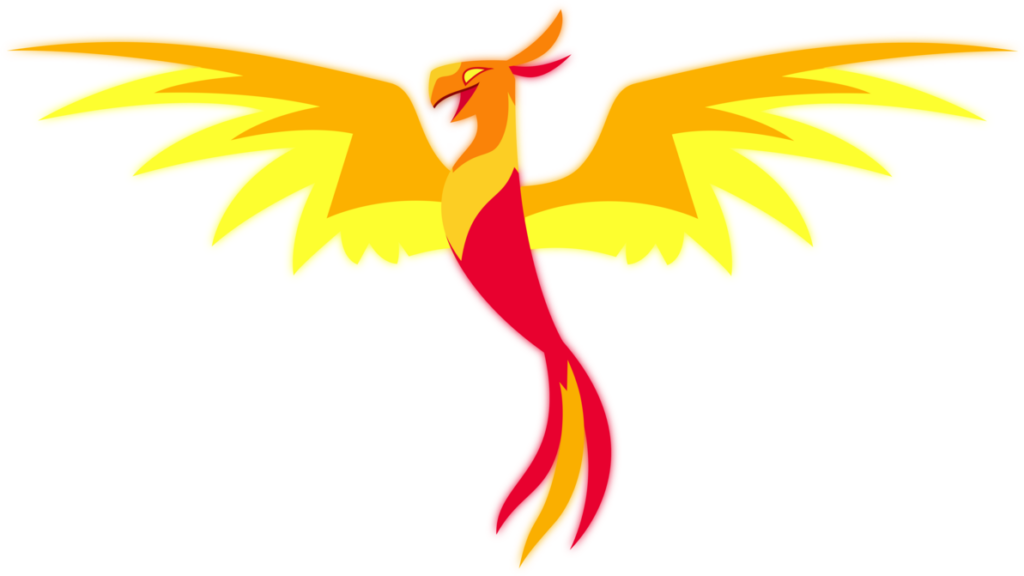 Part of FTC's children's theatre programming
Price
$10 – Adults
$5 – Kids (12 & under)
Dates
Saturdays and Sundays 2:00 pm
December 9, 10, 16, 17
Location
The Majestic Theatre
507 Red Lady Ave.
Crested Butte, CO 81224