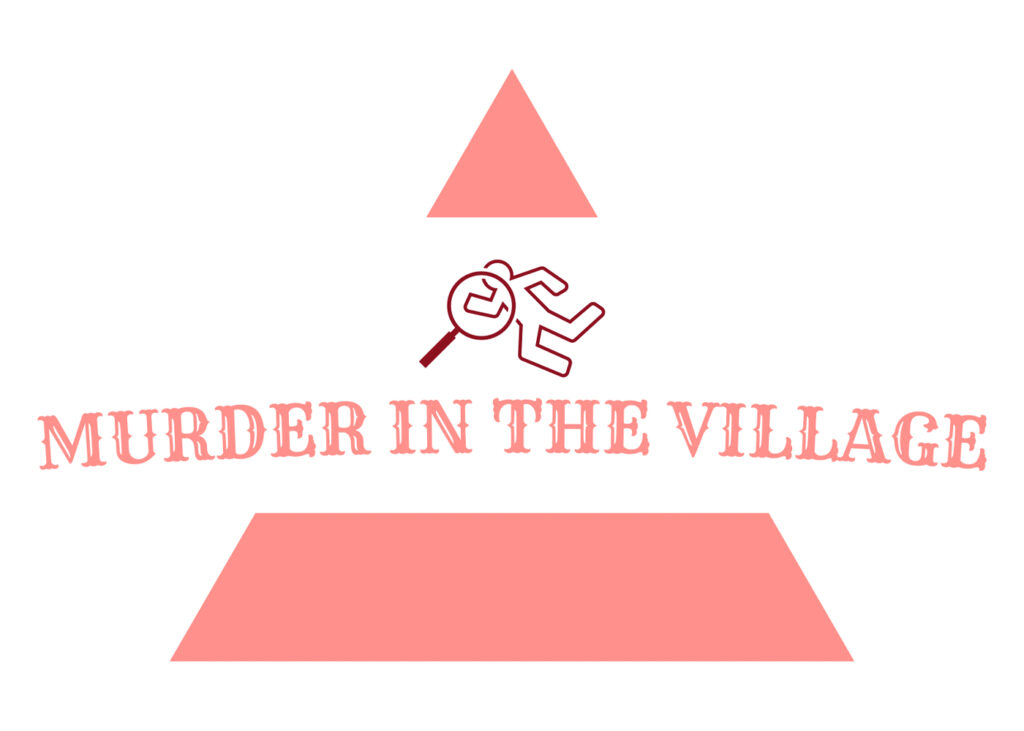 A body has been found, and foul play is suspected. Though an arrest has been made, the evidence is flimsy, so one question remains: who really committed the crime? Was it a friend? A family member? Someone who held a grudge? Or did the cops get the real perpetrator after all? Join us on October 28th for a murder mystery event that takes place throughout the town of Crested Butte. Find clues, explore crime scenes, and interview suspects. See if you have what it takes to solve a crime! Produced by Firebird Theatre Company, its goal is to raise funds for the scholarships and other charitable causes that PEO supports.
This murder mystery extravaganza will take place on October 28th. Registration is between 1-1:30pm. The funeral that kicks off the mystery starts promptly at 1:30pm. After that, detectives will have free rein of the town to interview suspects and look for clues. Tickets are $20 per adult and $15 per child. The event starts at the Queen of All Saints Parish Hall located at 405 Sopris. To register email cbmurderinthevillage@gmail.com. 
P.E.O. chapters support the educational and charitable funds of the P.E.O. Sisterhood, but are not classified as charitable by the IRS. Therefore, donations to individual chapters do not meet the IRS requirements for a charitable income tax deduction. P.E.O. shall not be liable in any way for any goods and services supplied by third party vendors or public establishments.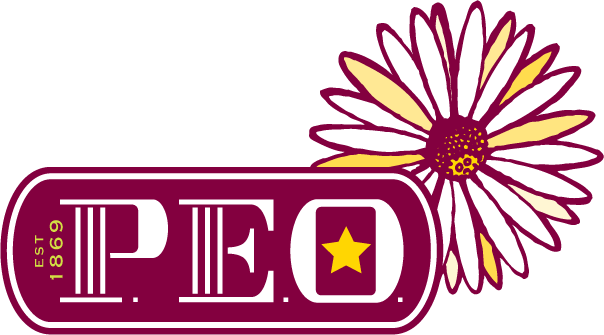 Fundraising in collaboration with the CB Chapter of PEO
Price
$20 – Adults
$15 – Kids (12-18)
Dates
Saturday Oct. 28th 1:00-4:30pm
Location
Queen of All Saints Parish Hall
405 Sopris Ave.
Crested Butte, CO 81224